Reliable, Secure & performant solutions:
Linux & Network Engineering
From London's genteel 1 Canada Square to working 100 feet up a mast in terrorist-contested areas in Africa and locations between, F1Linux has delivered reliable, secure & performant Linux & network solutions for startups to the world's largest organizations in diverse industries:
– Healthcare/NGO
– Industrial
– Agriculture
– Payroll
– Education
– Publishing
Let F1Linux take the BAU grunt work off of your DevOps staff and leave them free to use their cycles to deliver the services that generate profit.
Collaborative working style ensures that the solution reflects the input and skills of the Client's staff that operate and maintain a solution.
20 years enterprise Linux & Networking experience makes F1Linux a safe pair of hands with proven judgement to trust business infrastructure
Infrastructure Monitoring
F1Linux offers Zabbix Monitoring- version 6 LTS– as a Platform as a Service ("PaaS"): a fully configured & managed on-premises solution that runs on hardware independent of the infrastructure it monitors. And all at predictable, level monthly costs. Network devices, servers, storage, printers, VOIP & IP cameras can all be monitored in the solution if they support SNMP.
The F1Linux Zabbix PaaS solution frees your SysAdmin's cycles from doing the grunt work of maintaining the monitoring system, to free their time to perform tasks that advance the organization's technology goals.
But more importantly, the F1Linux PaaS solution performs complex root-cause analysis which isolates the cause of a fault by displaying it on a visual map of service dependencies, directing your IT staff's attention to the actual fault, not the consequences of it enabling rapid restoration of your IT services for your staff and/or customers.
All Major Features of BigTech Email PLUS End-to-End-Encryption!
An F1Linux Mail Server has all the major technical features of a Google Workspace or Microsoft 365 email account:
    – TLS Encryption: Preserves confidentiality of email during transmission between sending & receiving mail servers
    – SPF Anti-Spam/Anti-Spoofing: Mail server rejects mail from a server if its' IP not listed in DNS record of authorized mail servers for domain
    – DKIM Anti-Spoofing: Signing sent emails & reading signatures on received emails to validate they were sent from domain & not altered
    – Dual IPv4/6 Connectivity
 Plus one valuable feature BigTech reserve only for governments & large corporations:
    – End-to-End-Encryption ("e2ee"): Email is encrypted before it reaches mail server and remains encrypted through inbox delivery
BigTech use cost as a barrier to customers implementing End-to-End-Encryption, limiting the feature to only their most expensive enterprise mail accounts. However, e2ee doesn't even happen on the mail server but on the sender & receivers workstations.  So the excessive cost is unrelated to technical implementation of encryption on the mail server as it doesn't happen there. BigTech's use of cost as a barrier to data security is 100% arbitrary and imposed to either/both hold your data confidentiality to ransom or to ensure your data remains in cleartext so they can continue to profit from mining it. If all mail is encrypted before reaching their mail servers, the amount of data available for mining is significantly (not totally) reduced and so is the profitability of the data. And to be sure, data mining is where BigTech earn their real profits.
However, as business users, maintaining confidentiality of our communications between vendors, clients, government agencies & financial institutions has to take precedence over BigTech's competing interest profiting from our data.  But more worryingly , it's not just BigTech who are seeking to profit from our data: so too are hostile foreign governments & hackers who are relentlessly attempting to gain access to our email 24/7/365. e2ee imposes a huge barrier to both hackers & malicious leakers by protecting confidential data at rest. (OK, maybe these miscreants they're not interested in our cat videos ;-> ).
When your mail vendor has a competing business interest in your data which is contrary to maintaining the confidentiality of it, you have to cancel them. F1Linux has been implementing mail servers since circa 2002 and it was based on this experience one of the world's larger businesses engaged F1Linux to migrate their mail services back in-house. If maintaining confidentiality of your business email matters, Click "Learn More" below to discover how F1Linux can help you achieve this goal at a fraction of the cost of BigTech mail accounts.
Mail Server
Learn more about how your organization gain advanced data protection while reducing costs for the mail function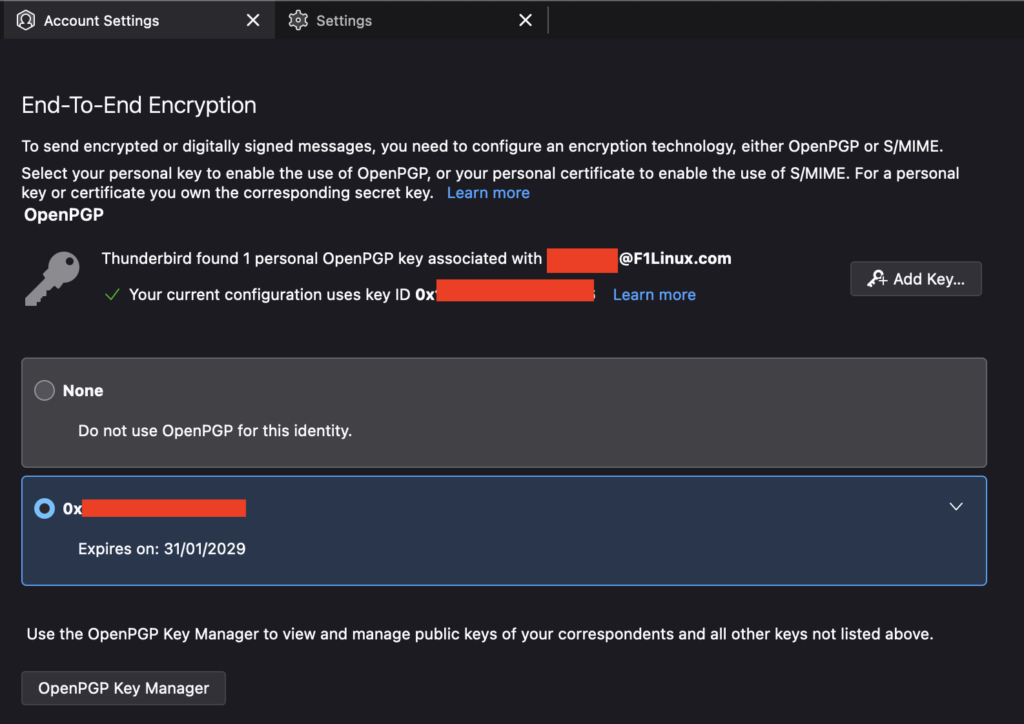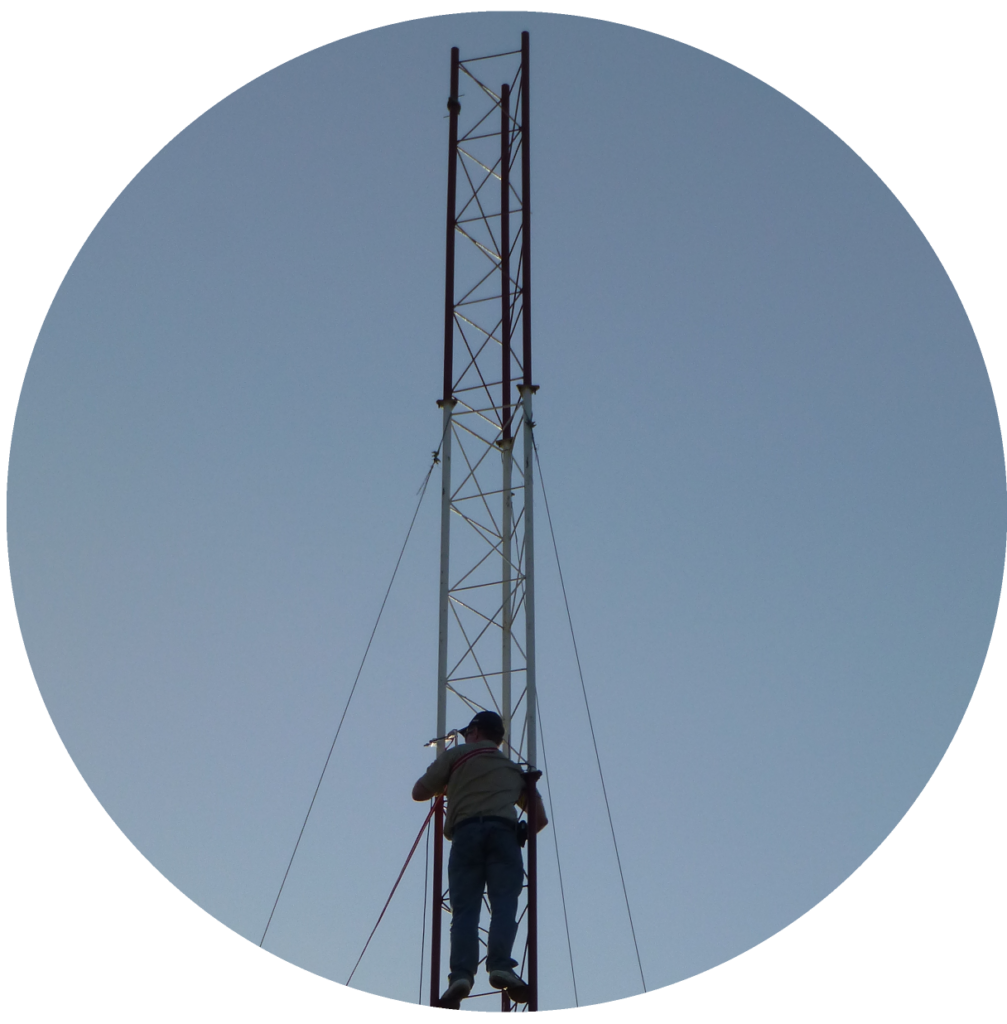 F1Linux offers dual-stack IPv4/6 Office, Building & Campus network installations, configuring both logical & physical connectivity. Your network will be properly partitioned into appropriately sized subnets (IPv4) to enforce directional security & bandwidth restrictions while allowing for predicted future growth. Routers, Switches & wireless Access Points will all be configured into a unified & elegant enterprise solution to make your organization more productive while protecting your network from abuse.
Bandwidth management can additionally be configured for prioritized
users & applications to ensure that they're sufficiently resourced
& protected by ring-fencing bandwidth usage.